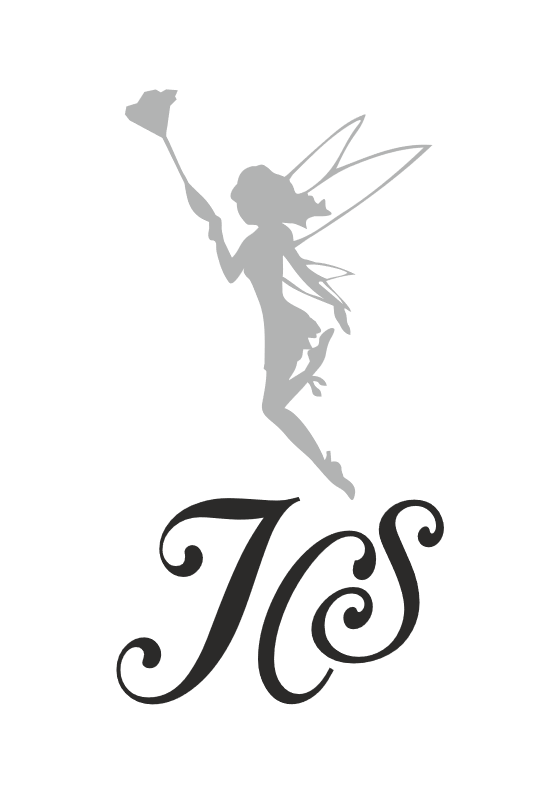 Environmental Policy
Ildiko Cleaning Service believes that we have a responsibility to care for and protect the environment in which we operate. We are fully committed to improving our environmental performance across all our business activities, and will encourage our business partners and members of the wider community to join us in this effort.
Ildiko Cleaning Service recognises our key impact in the following areas:
Energy use: we communicate via email and with our cleaning system we reduce energy usage

Raw material use: we use concentrated cleaning products

Waste generation: we collect and recycle

Emissions to air/water  and water use: we use eco-friendly cleaning products

Transport: our cleaners are use public transport as much as

possible

Procurement : direct contact with the manufacturers
We will strive to:
Adopt the highest environmental standards in all areas of operation

s

, meeting and exceeding all relevant legislative requirements

Assess our organisational activities and identify areas where we can minimise our impact on the environment

Minimise waste through careful and efficient use of all materials and energy

Purchase sustainable products wherever feasible e.g. recycled materials, FSC or low environmental

i

mpact products and energy from renewable sources
Publicise our environmental position
Train our sub-contractors in good environmental practice and encourage them to be involved

Reduce environmental, safety and health risks to our sub-contractors and the areas where we operate

Aim to include environmental and ethical considerations in investment decisions where appropriate

Assist in developing solutions to environmental problems
Continually assess the environmental impact of all our operations
Ildiko Cleaning Service has developed a series of action plans to supplement each of our environmental policy objectives.
These can be found in the office of Ildiko Cleaning Service.
Ildiko Cleaning Service will review its performance annually and publish the results.
Reviewed in 2021 by Ildiko Kovacs
Signed    Ildiko Kovacs  
     Director