The main reason why illnesses such as colds and viruses occur
is because of the lack of cleaning and sanitation.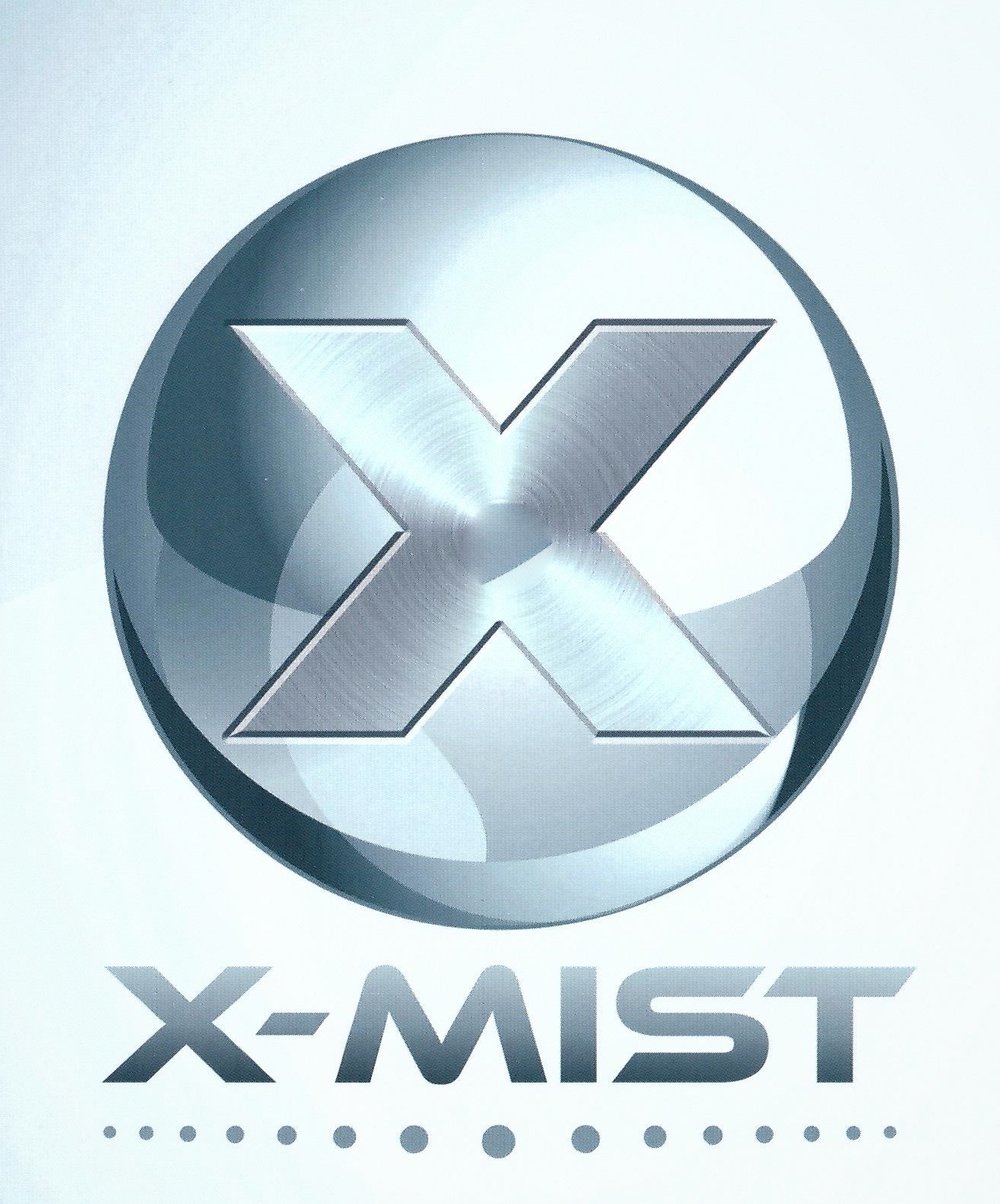 With our 15 years experience in the cleaning industry we wanted to find a product to improve our sanitation service to avoid spreading illness, germs, easy to use and suits for all areas of your home or at your workplace.
We are proud to announce that we have found X-Mist on the market that we can use to efficiently sanitise & deodorise which is up to 99.9998% effective.
Most importantly it Stops & Eliminates All Germs, Bacteria, Yeast, Fungi & Viruses.
It can be used anywhere: homes, offices, nurseries, schools, hotels, restaurants, clinical environments, cars, caravans and boats etc.
The list of the advantages using X-Mist is very long:         
-user friendly and cost effective within 1 hour
-you do not need specialists to visit
-anyone is able to do the sanitizing using mask, gloves and read the instruction on the label
-additional to the air, X-Mist sanitize all the surfaces including door handles, handrails, desks, keyboards, screens, switches and many more hard to reach places
-the sanitizing lasts up to 7 days (the product stays on the surfaces for 7 days)
-most of the sanitizers are wet so it needs to be wiped down, X-mist creates a mist so the surfaces are dry after sanitizing
-one can is able to sanitize 5 metre by 5 metre area
-fresh fragrance left behind
Here is a short video, how to use X-Mist sanitizer
Fully tested to British Standards BS EN 1276& BS EN 1650
Here is an explanation of what these certificates means:
BS EN 1276 is the European standard for the bactericidal activity of chemical disinfectants as proof of effective infection control against harmful micro-organisms such as MRSA, Salmonella, E.Coli, Flu Virus (H1N1) and Pseudomonas Aeruginosa.  In order to pass this standard, products have been tested by an independent laboratory and must prove a bacteria kill rate of 99.998% within 5 minutes.
The EN 1650 test method, titled "Chemical disinfectants and antiseptics - Quantitative suspension test for the evaluation of fungicidal activity of chemical disinfectants and antiseptics used in food, industrial, domestic, and institutional areas", is a European Standard, used to determine the anti-fungal efficacy of chemical disinfectants and antiseptics used in food, industrial, and institutions - excluding those where disinfection is medically indicated.
We offer free, no obligation, personalized advice for sanitizing.
Please click here for the new brochure
For more information, please contact ildiko@ildikocleaningservice.co.uk